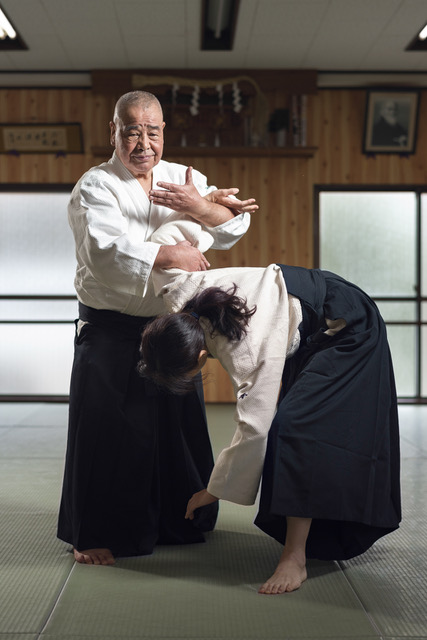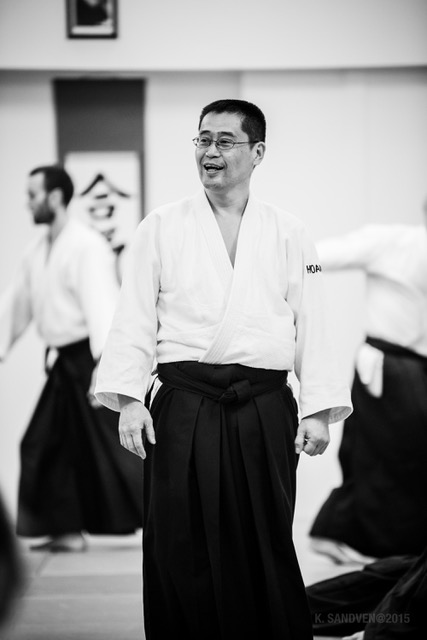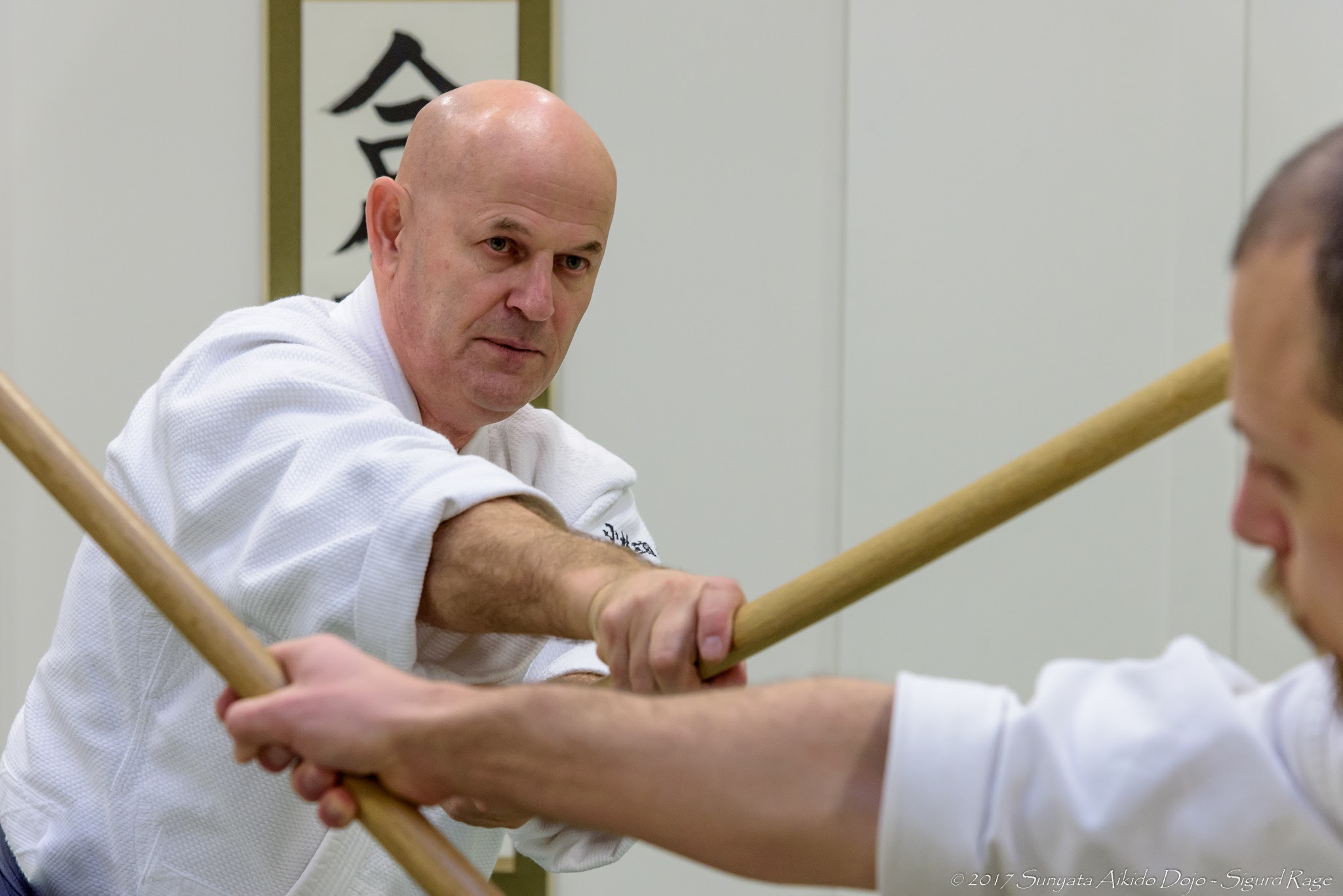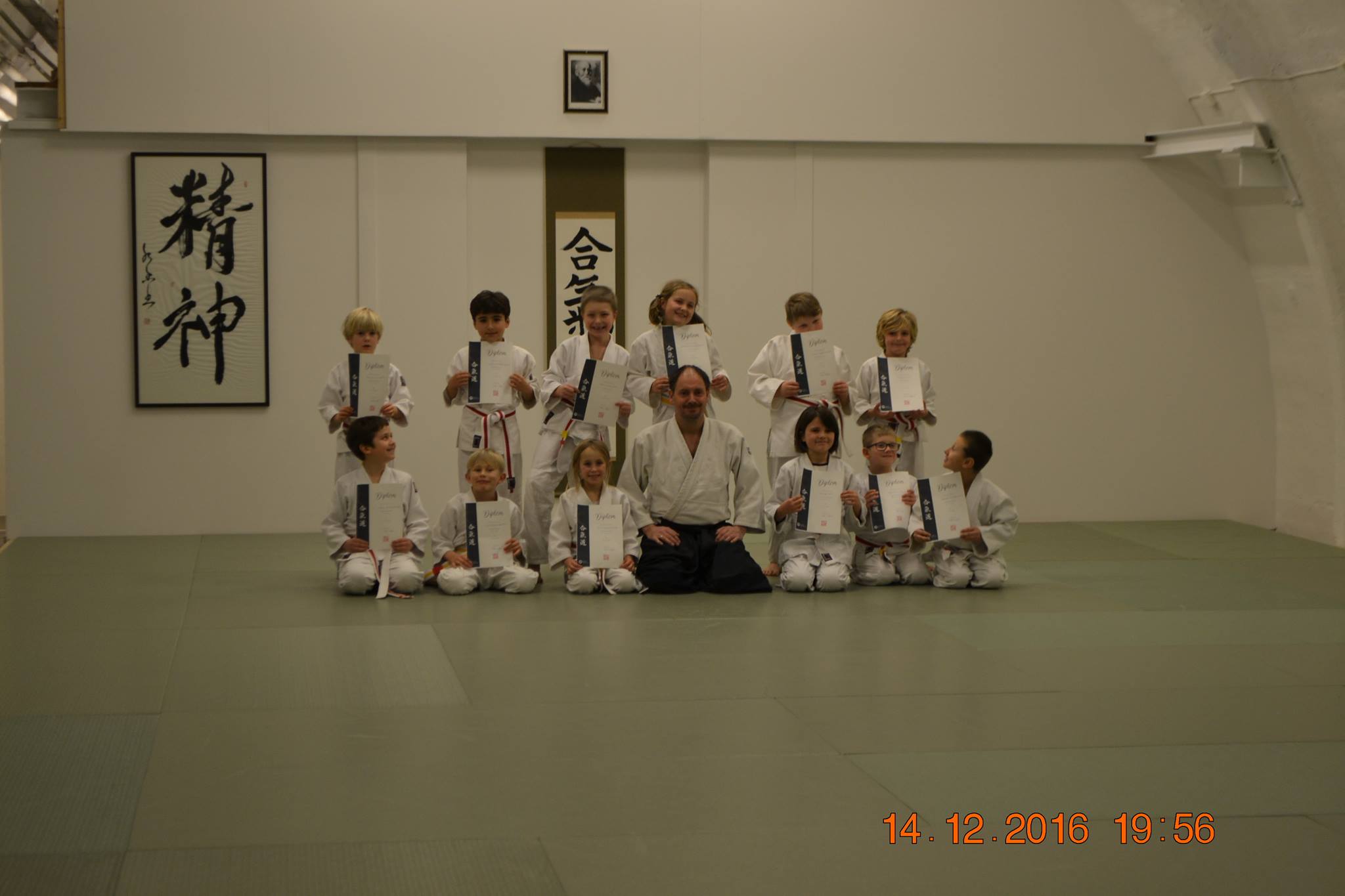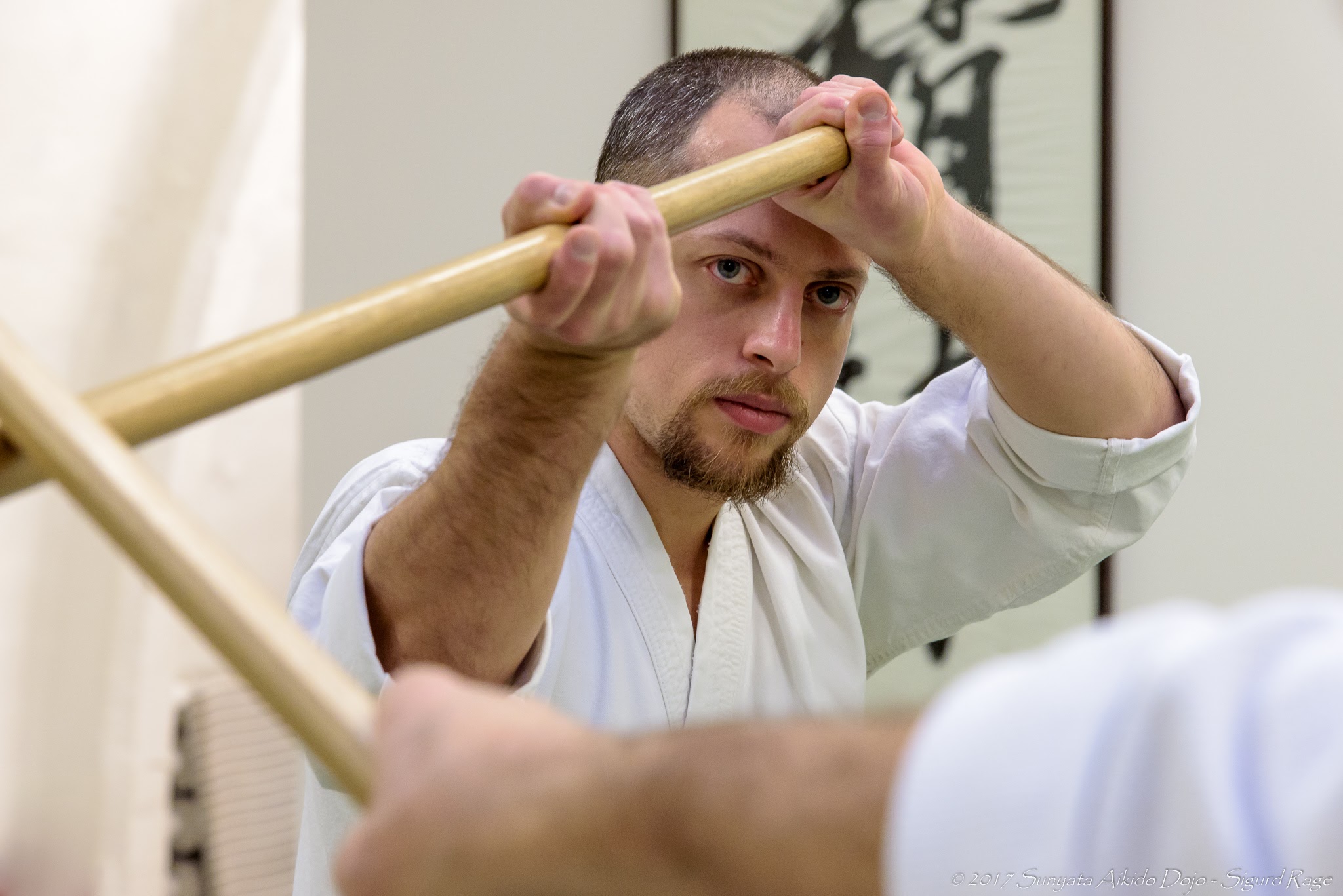 Seminarer
During seminars you will also be trained by: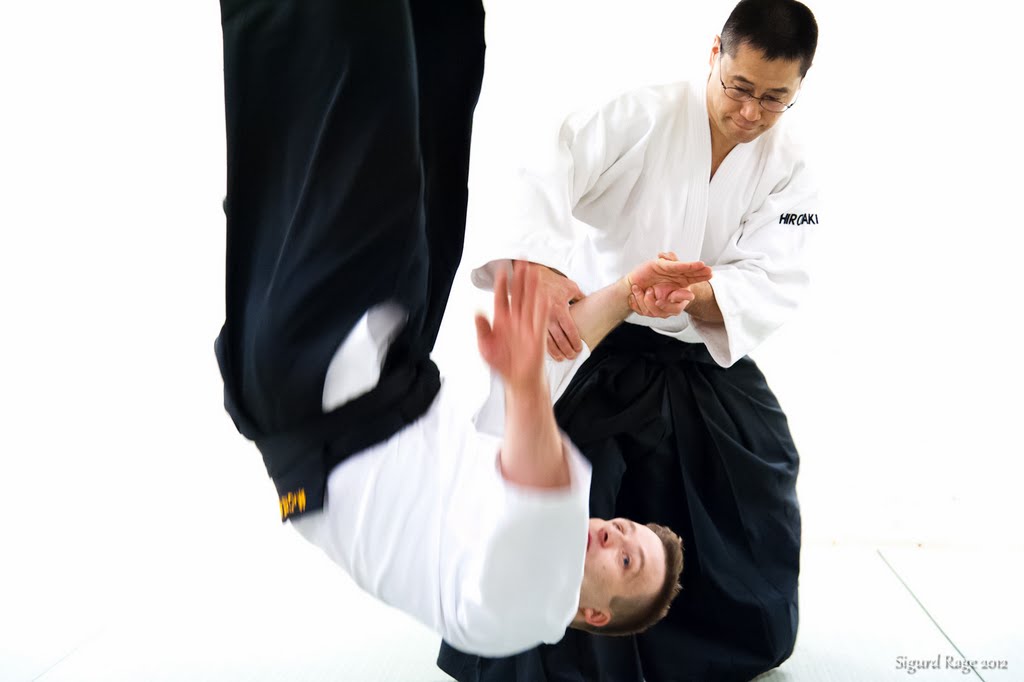 Hiroaki Kobayashi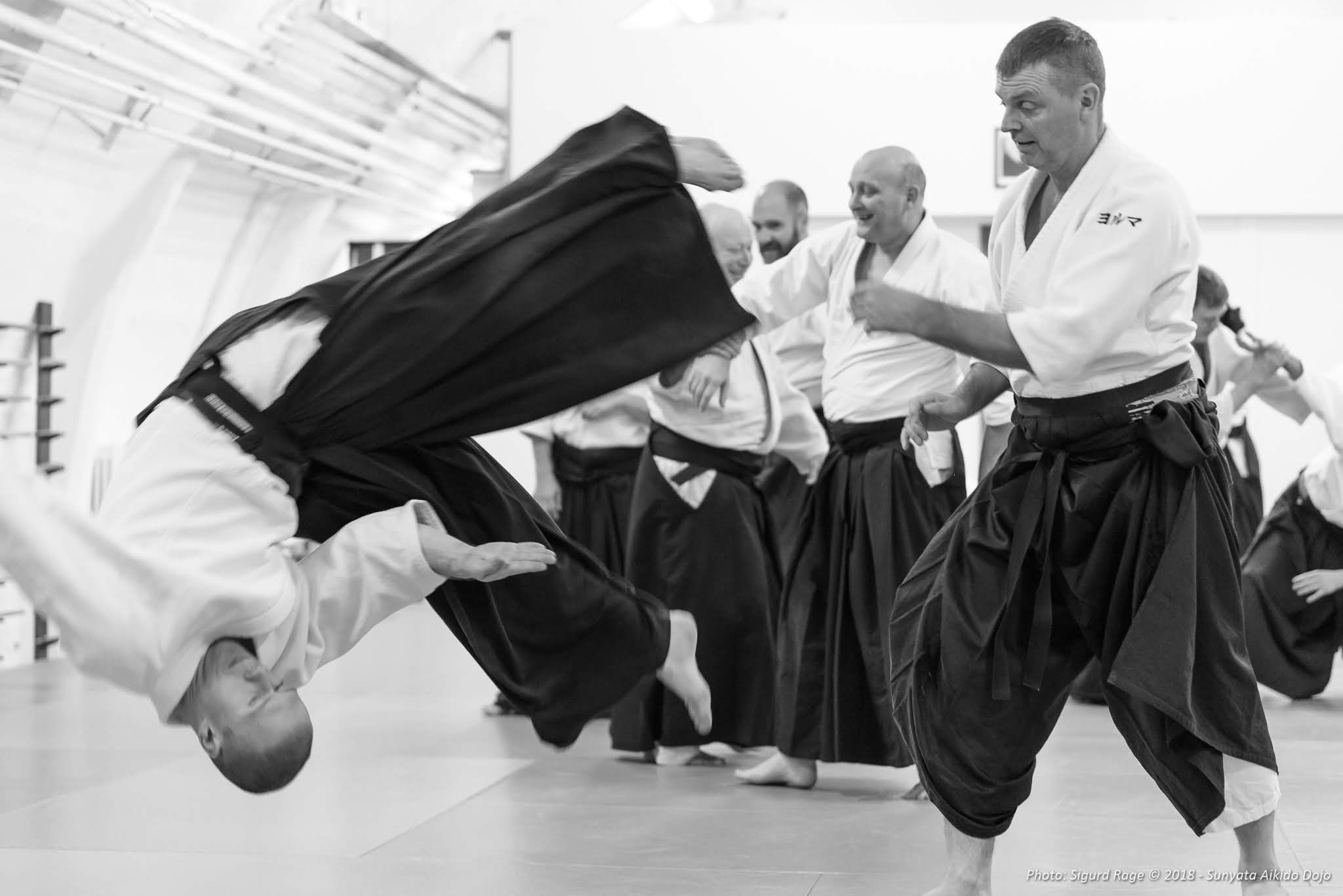 Jorma Lyly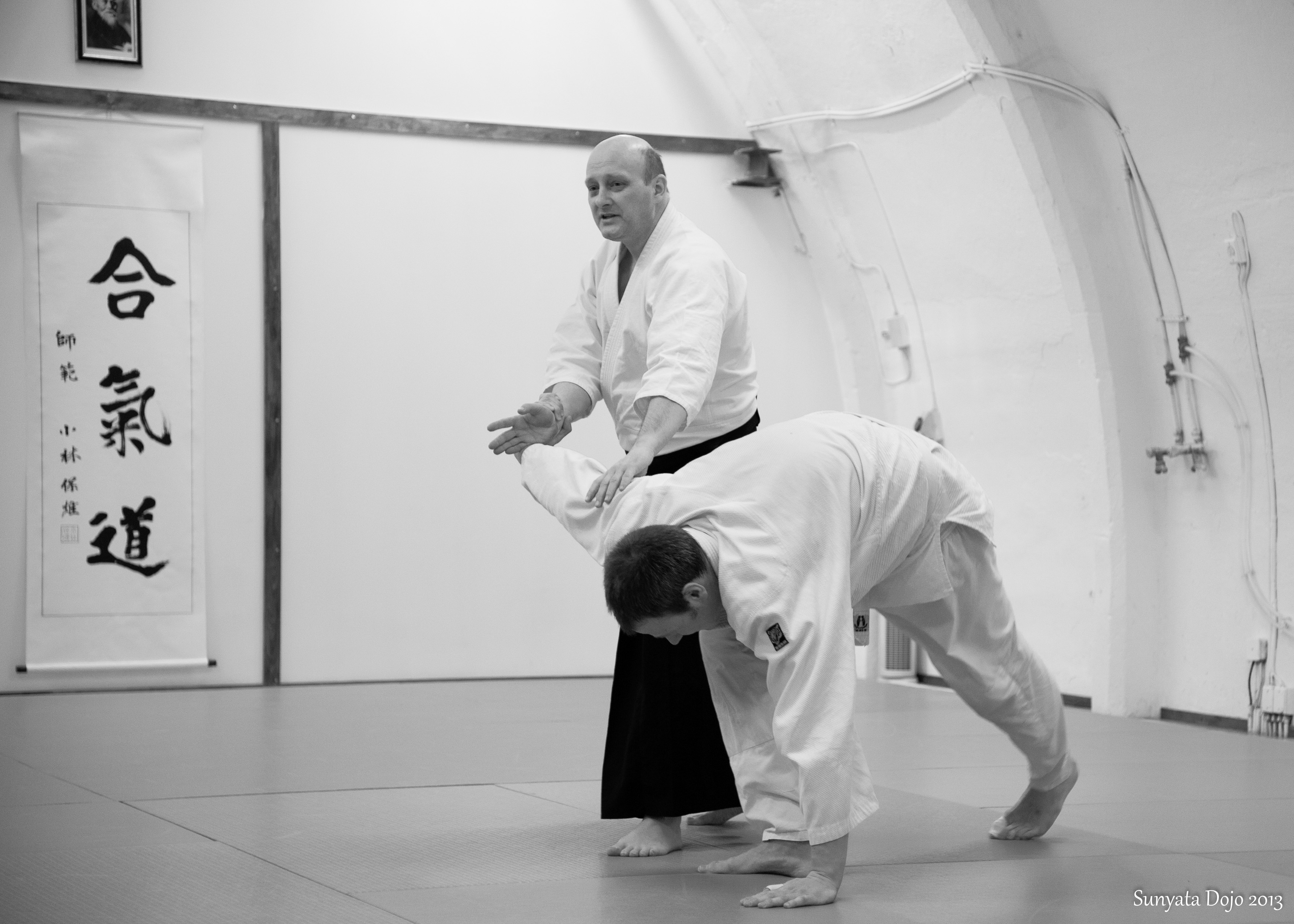 Anthony Pinchbeck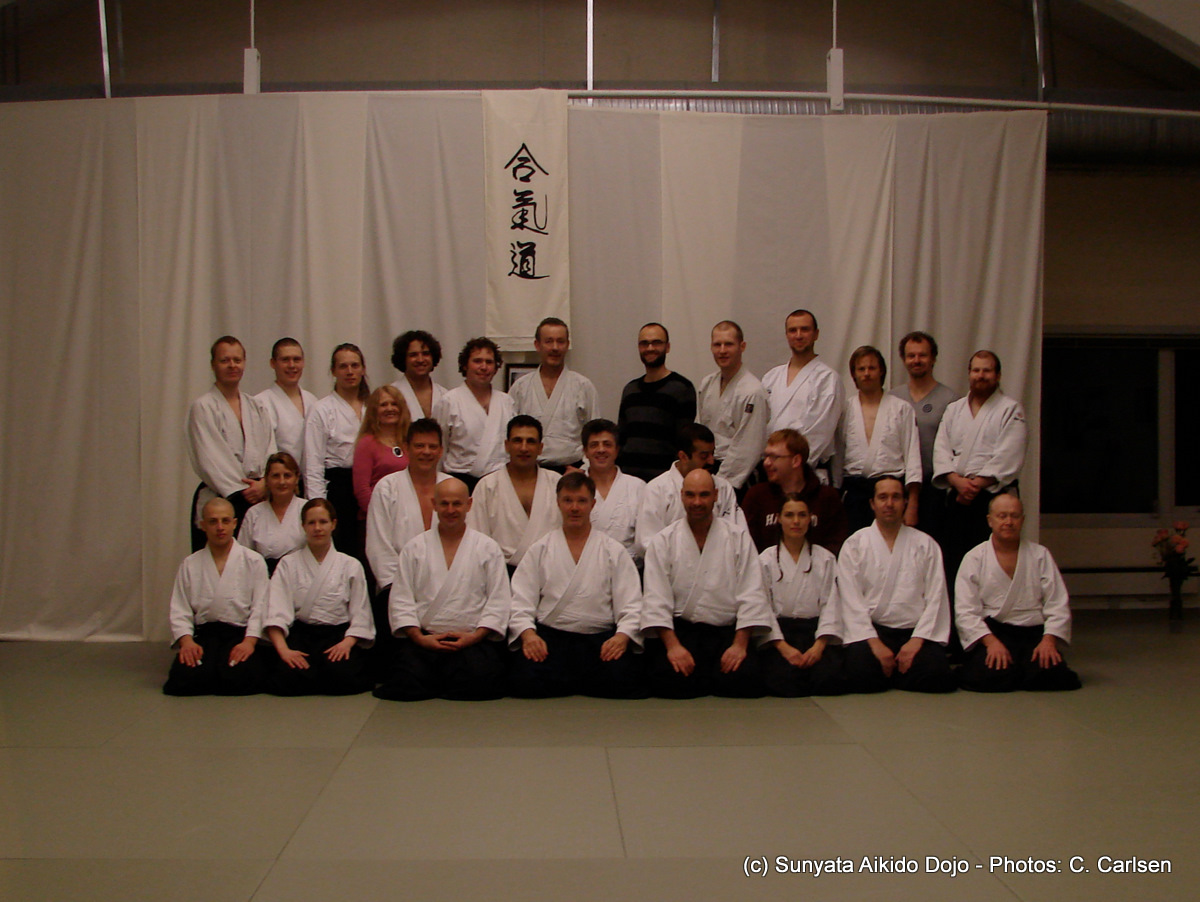 Jan Nevelius
Our Main teachers are,
Yasuo Kobayashi Shoshihan
Hiroaki Kobayashi sensei 7 Dan
Mouliko Halén 7 Dan Dojo cho
Magnus Norryd 3 Dan
André Walgren barn trening 1 Dan
Haakon B. Martinsen 2 kyu
We regularly invite different teachers to the Dojo. They are deeply experienced teachers, so be open to their teaching, try it out as best you can, perhaps you'll get a teacher friend for life. They are:
Jorma Lyly 6 Dan. Sverige
Petteri Silenius 7 Dan Shihan Finland
Antony Pinchbeck 5 Dan England
Sonja Sauer 4 Dan Tyskland
It is of great value to be a participant in seminars to have the opportunity to train with other practitioners to gain more experience and improve your own techniques and experience different training atmosphere. In addition, Sunyata Aikido club members show our presence and how we train in Norway and the world.