Sunyata Aikido Dojo - Heggedal
Training times from and including Monday 02-Jan-2023

Come to training. Coming to the Dojo and training with other like-minded people is the best support for yourself and the Dojo.
Welcome to Aikido training with Aikido/Weapons.
.
Monday 17:30-18:30 Children 6-10 years, André
Monday 18:30-19:30 Children/Youth 11-13 years, André
Monday 19:30-20:45 Beginner/progressed Aikido, Adult, Magnus
.
Tuesday 18:00-18:30 Advanced Weapons, Adult, Mouliko
Tuesday 18:30-20:15 Advanced Aikido, Adult, Mouliko
.
Wednesday 06:45-08:00 Aikido, Adult, Mouliko
Wednesday 17:30-18:30 Children 6-10 years, André
Wednesday 18:30-19:30 Children/Youth 11-13 years, André
Wednesday 19:30-20:45 Beginner/progressed Aikido, Adult, Haakon
.
Thursday 18:00-19:00 Weapons, Adult, Mouliko
Thursday 19:00-20:30 Beginner/advanced Aikido, Adult, Mouliko
.
Friday 18:30-19:45 Aikido, Adult, Mouliko
(For all-weekend seminars, Friday training is excluded)
.
Sunday 14.00-15.30 Aikido, Adult Mouliko
.
Get well - stay home if you are sick
Mouliko Halén

Seminars Spring 2023

Oslo Aikido Festival 2-4. June 2023
Aikido Seminar Ariga at Sentrum Aikido Oslo, 16-18. June 2023
Directions to Sunyata Aikido Dojo in Heggedal (click here). Heggedal is located about 25 km outside Oslo.
Sunyata Aikido Dojo in Heggedal is subject to Aikido Kobayashi Dojo, with Yasuo Kobayashi Shoshihan and Sensei Hiroaki Kobayashi (7.dan). Head coach Mouliko Halén (7th Dan) has been training Aikido since 1973 and founded Sunyata Aikido Dojo in 1984.
The dojo has previously been located in various places in Oslo, but has since 2010 been located in Heggedal. Our Aikido Dojo in Heggedal has many highly ranked instructors and practitioners.
Morihei Ueshiba Osensei (1883 - 1969) is the founder of Aikido. He has been an inspiration to the world's Aikido instructors and practitioners.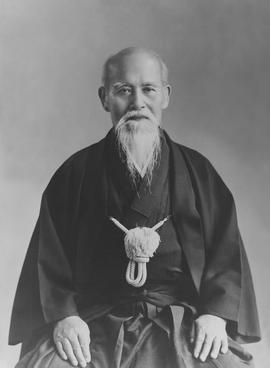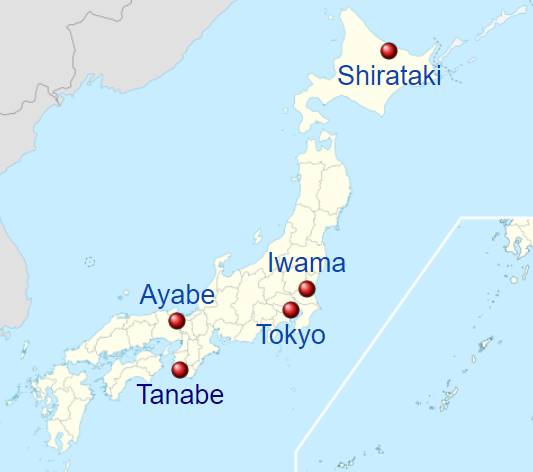 Our instructors are,
Yasuo Kobayashi Shoshihan
Hiroaki Kobayashi sensei 7 dan
Mouliko Halén 7 dan dojo cho
Magnus Norryd 3 dan
André Walgren kid training 1 dan
Haakon B. Martinsen 2 kyu